Careers at Invest in Girls
Join Invest in Girls in ushering in the next generation of financially literate girls and increasing the number of women working in finance. 
As part of the Council for Economic Education, you will have access to all the resources and professional development opportunities offered to all staff.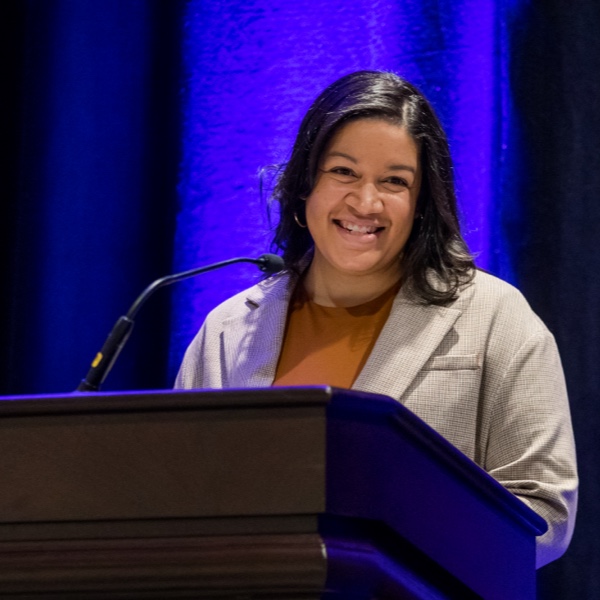 Invest in Girls is part of an organization with a special culture–and we're proud of it.
Each of us is dedicated to the success of the students and teachers we serve, and committed to fostering an environment of trust, respect and learning. A small-but-mighty team, we value authenticity and subject-matter expertise. We are powered by the notion that we can have a positive impact on the lives of others.
DEI Statement
As a program of the Council for Economic Education, our culture is driven by these values: trust, integrity, respect for the individual, teamwork, inclusivity and transparency. These values serve as guiding principles for how we work with each other from which all else follows. Our commitment to diversity, equity and inclusion is demonstrated in both the programs delivered to students and educators of all backgrounds and in the diverse staff at CEE. We celebrate the diversity of our team by leveraging their perspectives through engagement, respect, and a spirit of belonging. The innovation which is attained from purposefully fostering inclusion helps us to remain relevant and to drive the organization sustainably into the future.