Our partners believe in our mission and work with us to ensure that all girls have access to a financial education.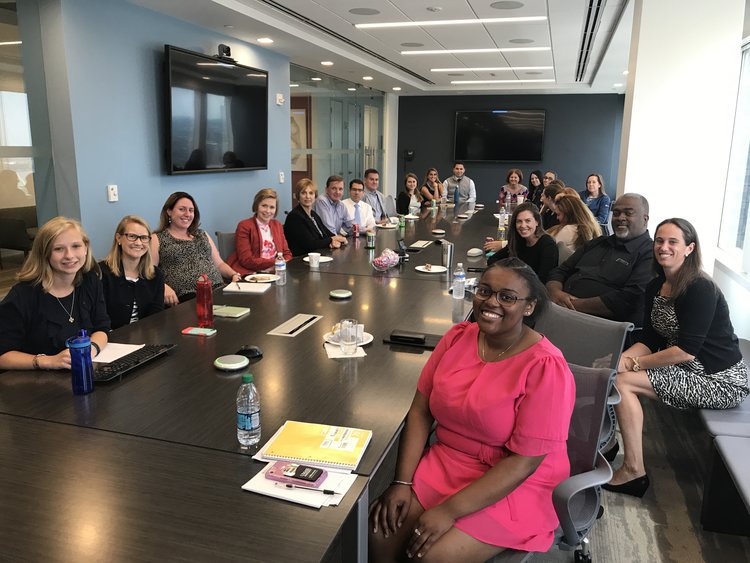 Our corporate partners provide inspiration, guidance, and much-needed financial support to our program.
Invest in Girls and the students we serve are grateful to these exceptional companies for supporting program development, execution, and expansion, so we can level the playing field for young women across the country.
You can dramatically improve the lives of girls
Opening Doors for Young Women
Corporate collaborations and contributions enable us to:
Increase the number of students who attend our personal finance workshops.
Support personal and professional connections IIG girls make through our career exploration programs.
Even out the playing field on Wall Street by exposing girls to the possibilities of careers in finance.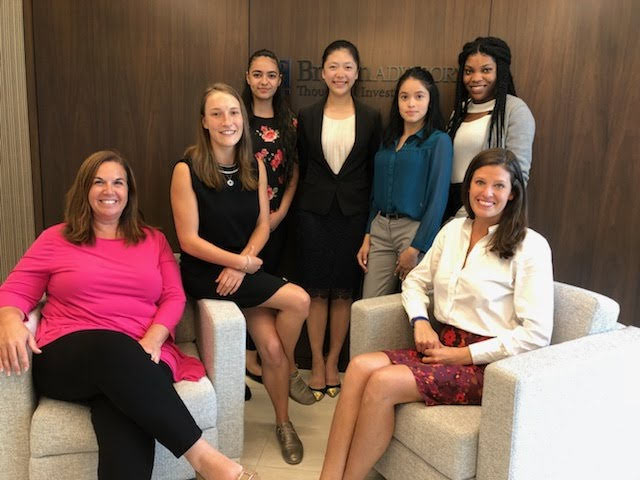 Invite Your Employees to Volunteer
Volunteer opportunities with IIG range from being a guest speaker or co-teacher at one of our workshops to hosting teens for an afternoon at your workplace to individual year-long mentorships where your employee is matched with an IIG student. Your employees will have a rewarding volunteer experience while supporting financial literacy and a pipeline of young women interested in financially related careers.
Your organization can support the continued enhancement and development of our program, including curriculum evolution, volunteer support, scalable infrastructure, and innovation. Or you can help us reach more girls with support for a specific school or community program or online class. 
We're happy to customize a partnership that aligns with your goals and values.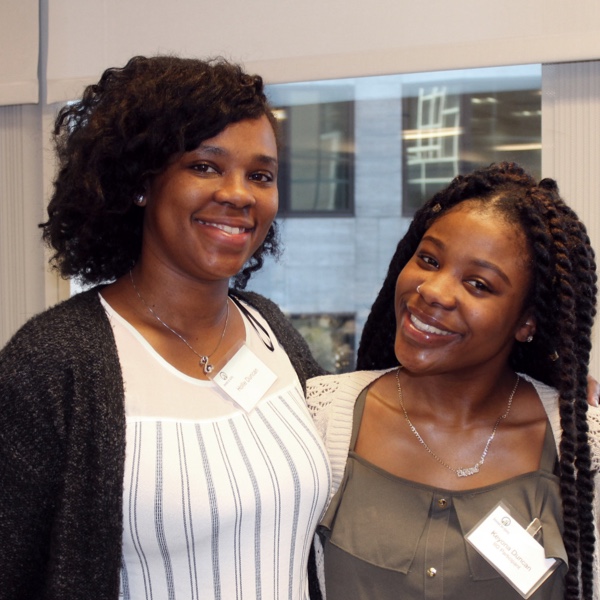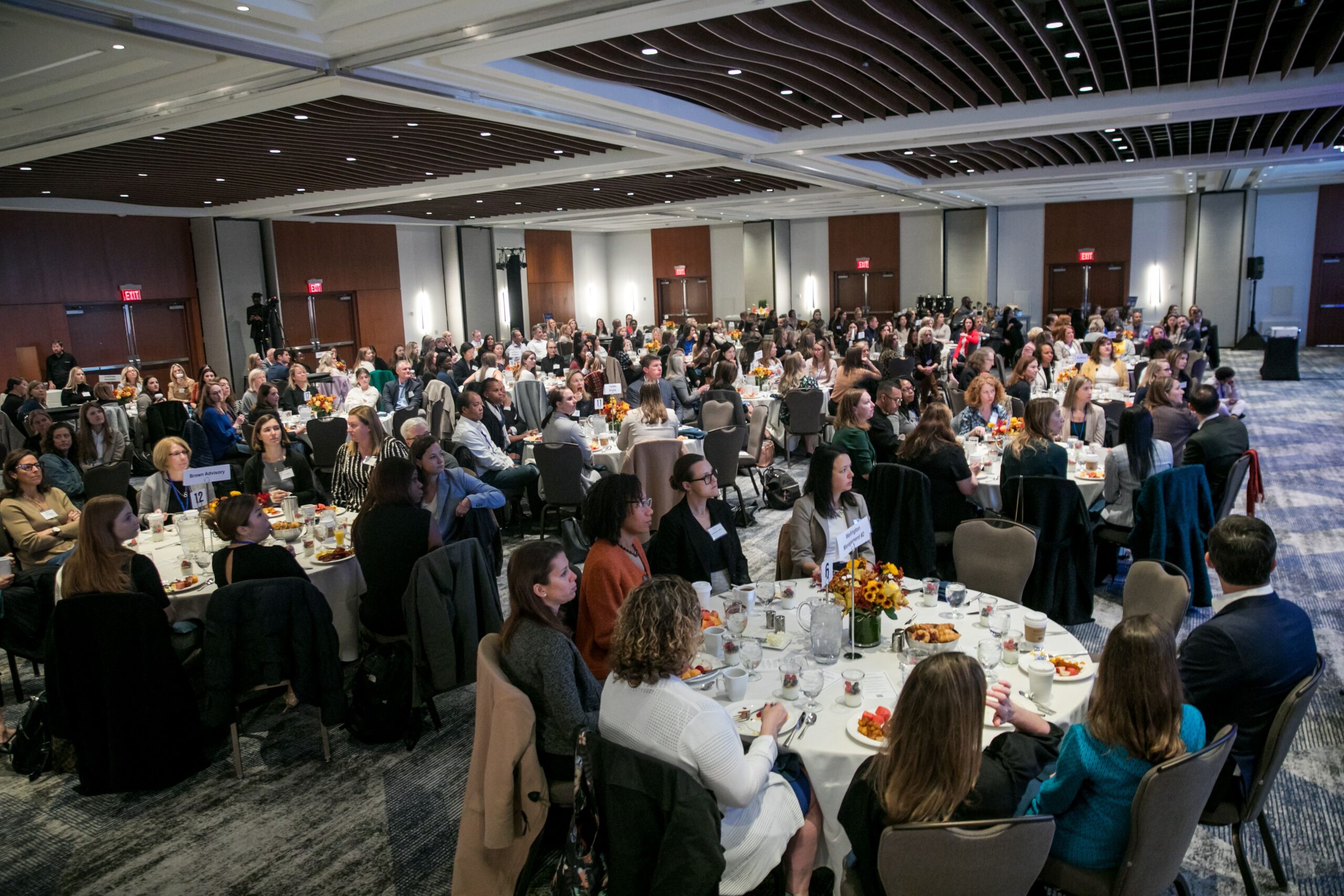 By supporting our events, you are affirming the transformational power of financial knowledge for girls. Each fall, The Champions of Financial Literacy Breakfast, held in Boston, and the New York City Women's Breakfast, celebrate advocates who see the promise in young women by bringing together exceptional women leaders in finance (and a few great men!). Many of our corporate partners take table sponsorships and bring their employees. We are delighted to recognize sponsors in event materials, social media, from the stage and on our website.
Interested in corporate sponsorship?
Contact Shannan Taylor, our Director of Development.