Volunteer Your Time and Expertise
Join us in helping girls advance their knowledge so they can make more informed decisions about their finances and their careers–it's work you can be most proud of. Our volunteers create an invaluable bridge between the classroom and the boardroom.
If your time is limited, but your generosity limitless, consider the different ways to volunteer with Invest in Girls: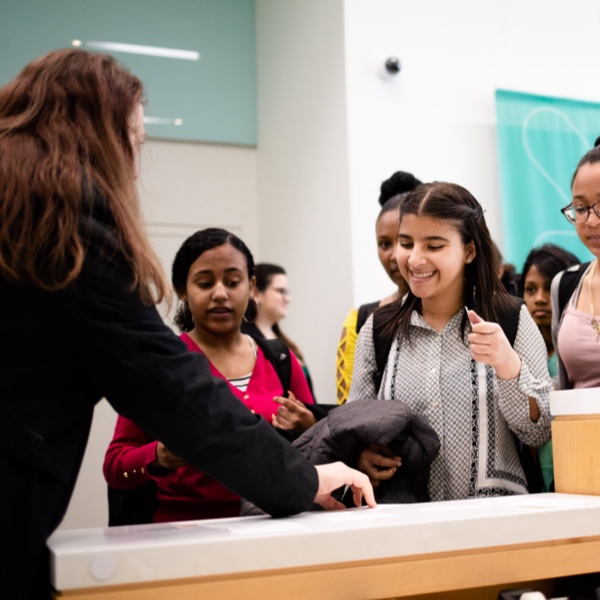 Adults who are interested in participating in a classroom setting (online or in person) can collaborate with an Invest in Girls teacher and present a lesson or serve as a guest speaker. It's a great way to make a difference for those who prefer a one-time commitment.
Show teen girls your workplace. We look for professionals to give our students exposure to financially related careers and industries where they might prosper.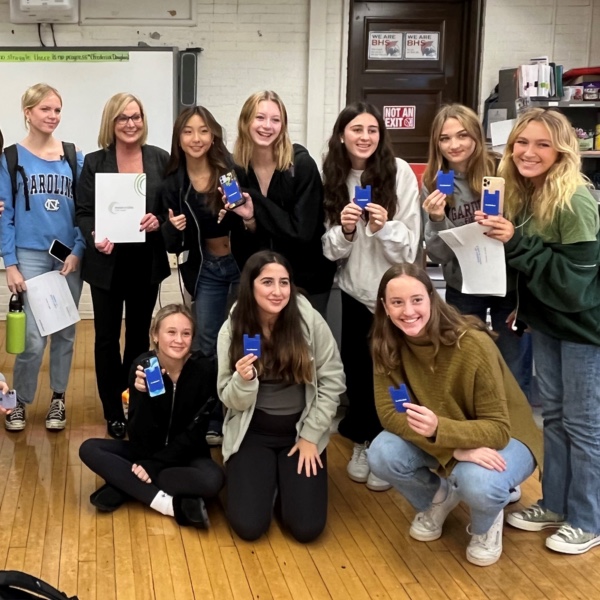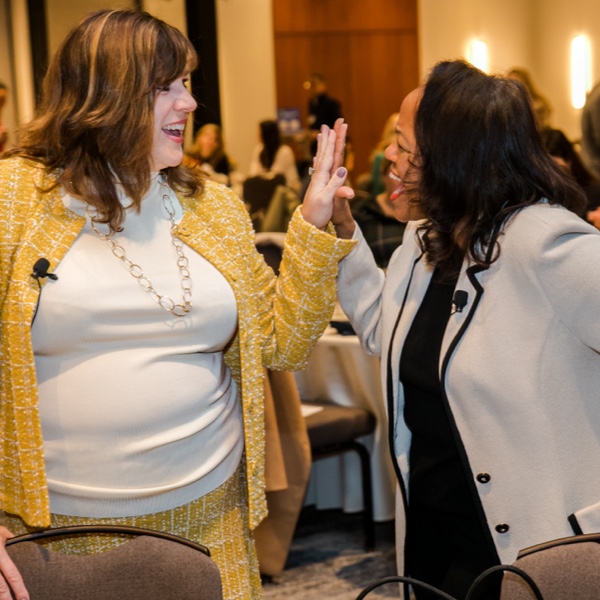 The Invest in Girls Mentorship program matches students with adult women who are currently working in the financial services industry. These industry professionals connect with IIG girls by email, phone, and web conference on a monthly basis throughout the school year to build confidence, offer advice, and exchange ideas. Prompts are offered by IIG to support your dialogues.
Professionals working in finance, banking, accounting, economics, investing, financial technology, and related fields are welcome and encouraged to apply.
Here's what educators and academic administrators have to say about Invest in Girls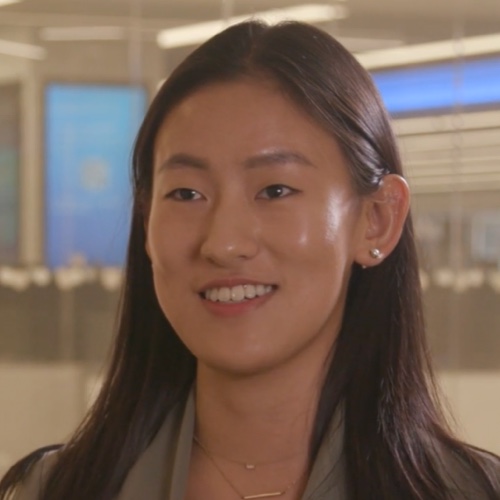 Invest in Girls is a great organization because it's so important to introduce girls to financial literacy and careers in finance at an early age. It's so impressive to see all of these young girls being so passionate and enthusiastic.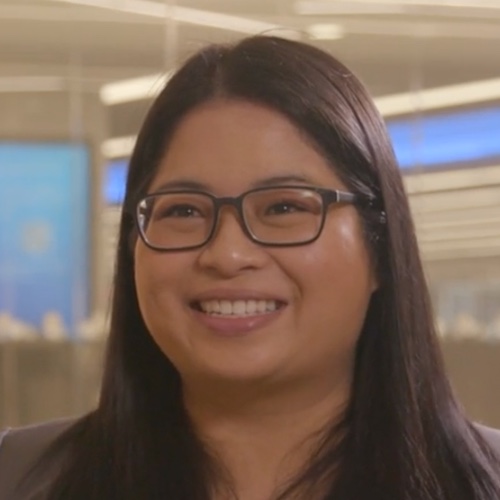 It's so important for young girls to see successful female leaders in the finance industry who look just like them because the path exists for girls and women of color.
To me, financial literacy isn't just about reading books or learning best practices. It's about getting comfortable talking about personal finance with friends and family on a regular basis. I want everyone to be more open and collaborative on all things personal finance, and Invest in Girls' mission is critical to that.
Kaitlyn Henry, IIG Volunteer