Invest in Girls is a program of the Council for Economic Education. Invest in Girls will be featured at and receive funds from CEE's annual Visionary Awards benefit.
Each year, CEE gathers with industry colleagues, advocates, and friends for a festive and illuminating evening to honor extraordinary leaders who promote economic and financial literacy to create a better-informed society. Our honorees participate in a fireside chat–always a highlight of the event–on the state of the economy and thoughts on the future.
In addition to naming recipients of the prestigious Visionary Award, CEE announces the winners of the Alfred P. Sloan Teaching Champion Award which recognizes outstanding high school economics teachers from the New York metropolitan area.
All proceeds from the Visionary Award support the Council for Economic Education's efforts to give the next generation the knowledge they will need to improve their financial future and transform the lives of their families and communities.
The 2023 Visionary Awards will honor the following extraordinary leaders: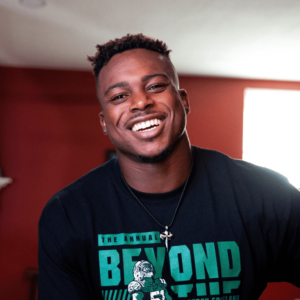 Brandon Copeland is a 10-year NFL veteran, an Ivy League professor, a financial education consultant, a philanthropist, and a real estate developer. A graduate of PENN's Wharton School of Business, Brandon created Life 101 — a course he teaches at Penn — and turned it into a platform of resources to assist multiple generations on their financial journeys. Copeland is a member of CNBC's Financial Wellness Council, Forbes 30 Under 30 honoree, an NFL Player's Inc Advisory Committee member and a recipient of the NFLPA's highest honor, the Alan Page Community Service Award; not to mention, Brandon stars in the Netflix series, "Buy My House". He has encouraged and empowered others mentally and financially by headlining events aimed at sharing his unique personality, perspective and experiences with the world.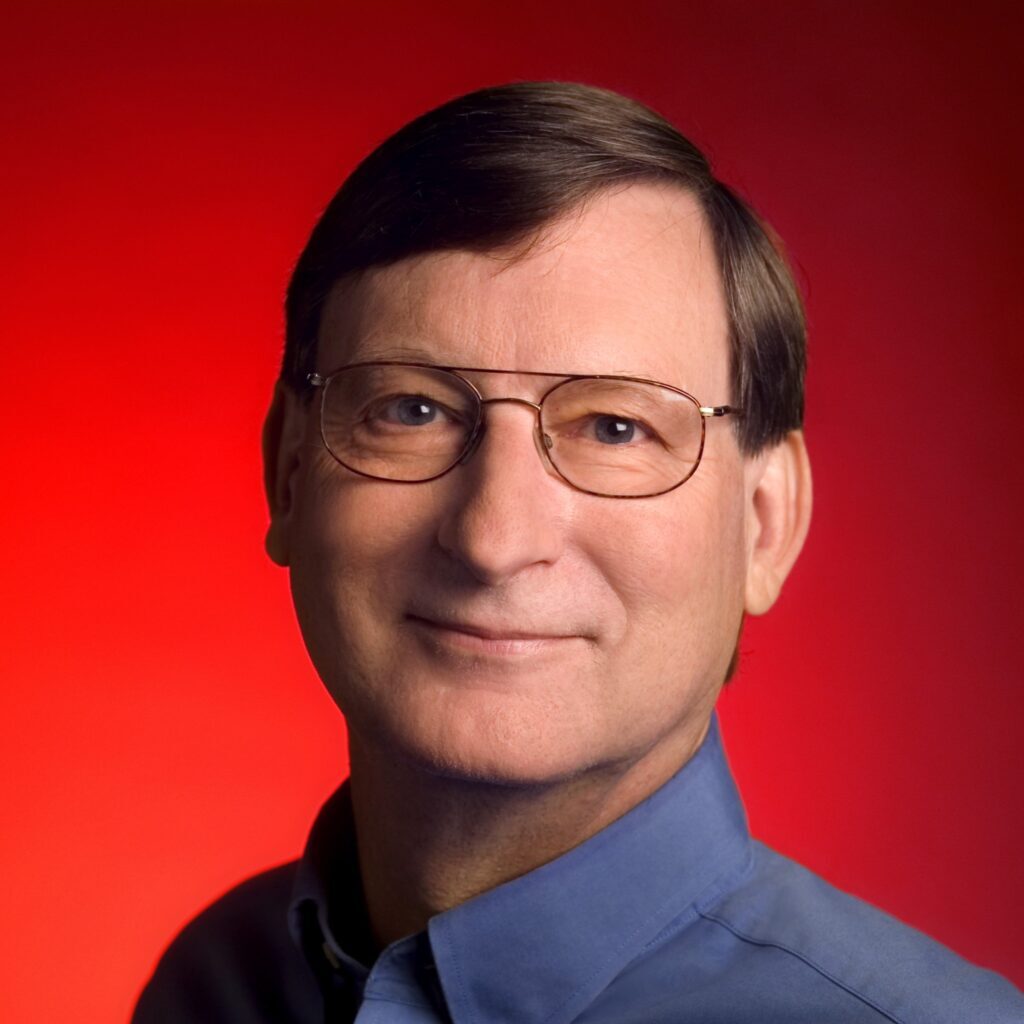 Hal R. Varian is the Chief Economist at Google where he has worked on many aspects of the company, including auction design, econometrics and public policy. He is also an emeritus professor at the University of California, Berkeley in three departments: business, economics, and information management. He received his SB degree from MIT in 1969 and his MA in mathematics and Ph.D. in economics from UC Berkeley in 1973. He has taught at MIT, Stanford, Oxford, Michigan and other universities around the world. Dr. Varian is a fellow of the Guggenheim Foundation, the Econometric Society, and the American Academy of Arts and Sciences, and holds honorary doctorates from the University of Oulu and the University of Karlsruhe.